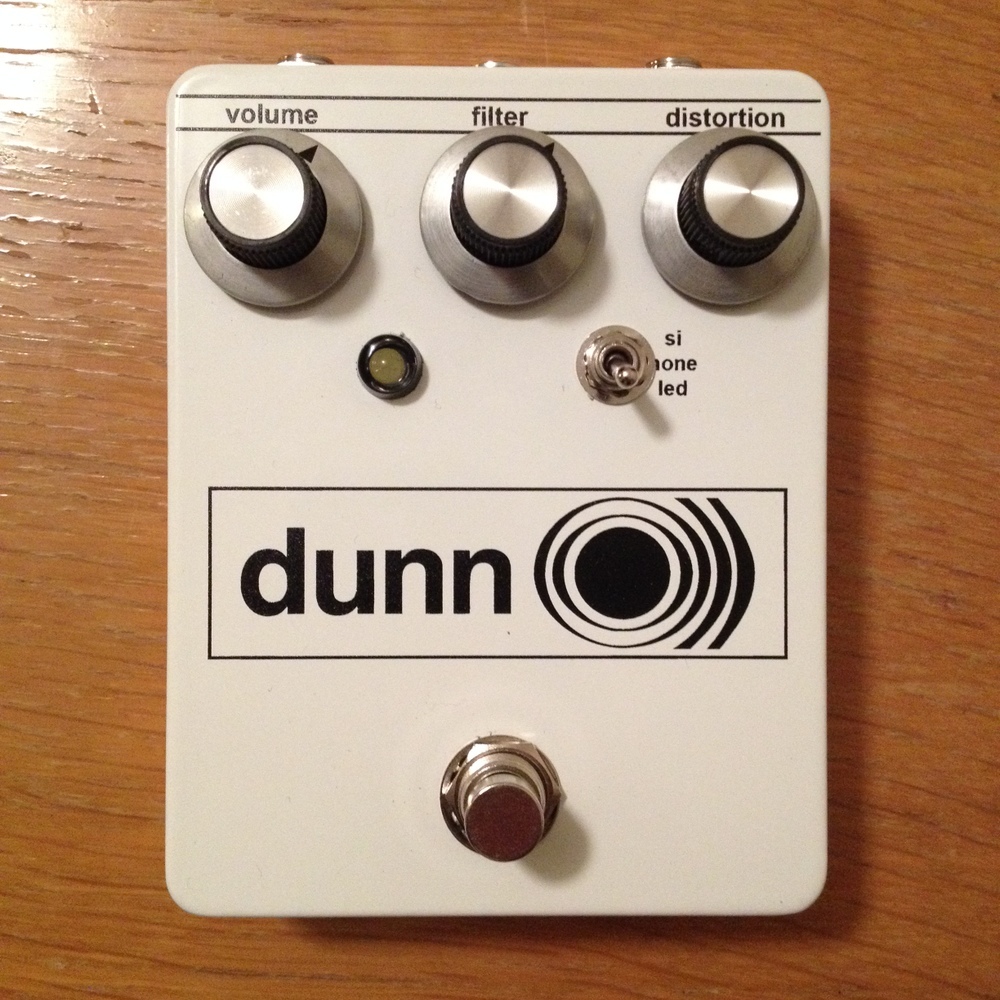 The reviews keep coming in and a new builder just popped up into our feed. Dunno O Effects is owned and operated by Matthew Dunn. From what I can find out on the interwebs, he is also the designer of his concise pedal line offerings. You can find a smattering of information about his pedal line over at his webite: http://dunnoeffects.bigcartel.com/. But, really, you'll find more useful information on his FB page and over at his YouTube Channel.  According to Facebook, Matthew makes a full line of custom effects pedals, specializing primarily in dirt and fuzz. However, it appears he is willing to go outside the fuzz circuit for custom orders.
You can see his full pedal line up here, which consists of the Blackbeard Fuzz, the Cyclopean Fuzz, the Deceiver Fuzz and the Nyarlathotep – a "full on distortion with no knobs to mess with!" Check out what he has going on and here's a demo of his Deceiver Fuzz.

And, don't forget you can win an Afterneath right now for reviewing any pedals you have on your board.