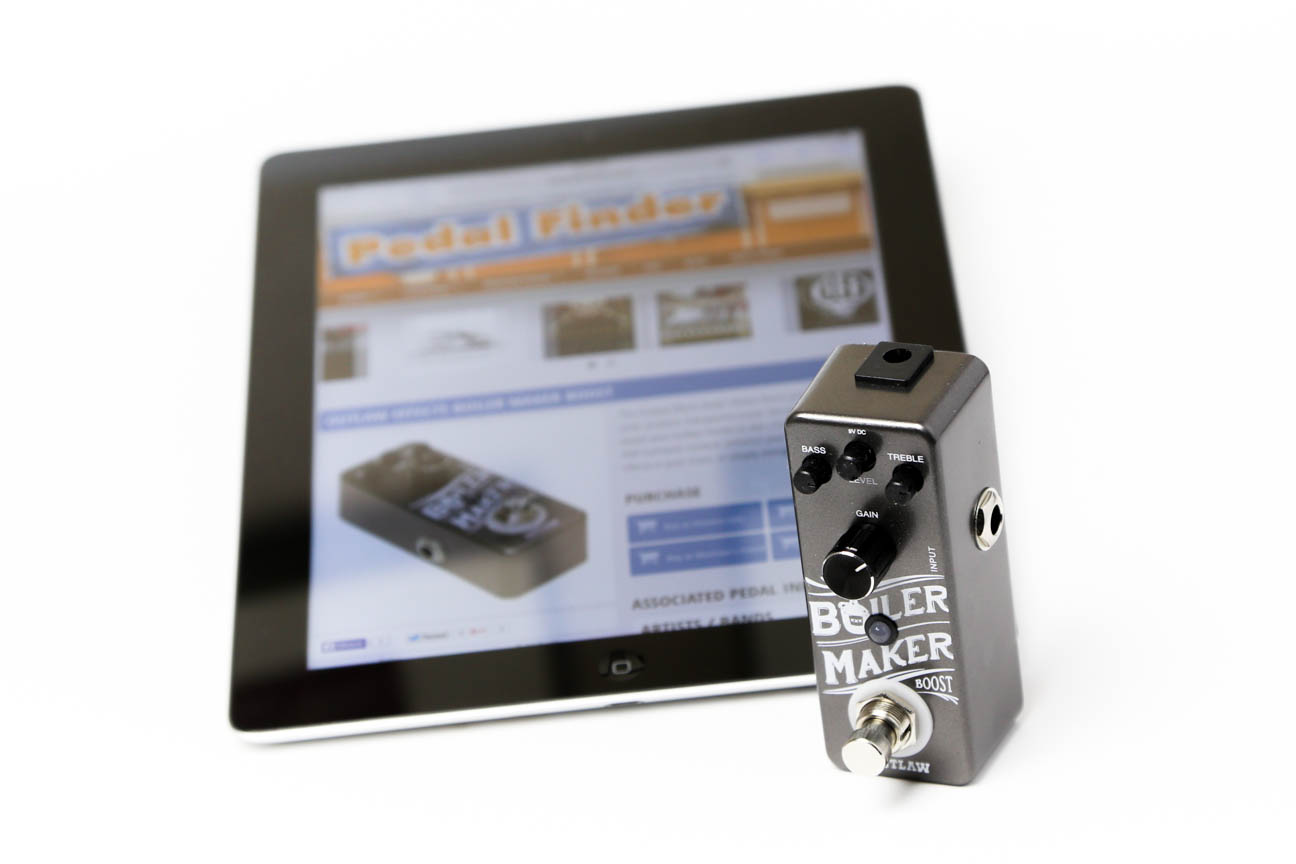 Last week we announced our giveaway for an Outlaw Effects Boilermaker. We wanted to make sure that we remind people at least once a week that every pedal review you submit will get you one entry to win the Boilermaker Boost.  And, if you sign up for the Pedal Finder newsletter and then win the pedal, as a bonus, you will receive a 15′ Standard Rattlesnake Cable with Straight Amphenol Plugs. The gory details are below, but to break it down for you real simple, first fill out this (and hit the subscribe button):


Once you have that figured out, head on over to Pedal Finder and start leaving reviews about the pedals you know and love. Go ahead and click the button below and we'll take you right there!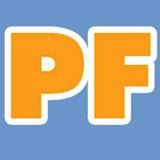 GORY DETAILS
On October 7 at 2pm MST we will pick a random entry. We will email the random entry to confirm. The random entry will have 24 hours to respond. If the 24 hours passes and we don't hear back, we repeat the process until we confirm a winner. And remember, this contest is open to everyone – even our visitors outside the United States.
Again, you can submit reviews and gain entries into the contest until October 7th (Wednesday) 2PM MST.
RATTLESNAKE CABLES BONUS
I am super excited about our bonus this time around. I'm sure many of you are aware of Rattlesnake Cable Company, a cable builder working out of Missoula, Montana. They have offered up this giveaway's bonus: A 15′ Standard Cable with Straight Amphenol Plugs wrapped in a heat and abrasion resistant outer weaving. You get to pick the color of the weaving: red, black, sage, dirty tweed, blue or mean green. This is a custom guitar cable built specifically for the winner. Not only are these well crafted cables, but they are also gorgeous.
To become eligible for this bonus, you just need to make sure you are signed up for the Pedal Finder Newsletter (see above). If we see that you are receiving the newsletter when you are announced the winner – you get the Outlaw Effects Boilermaker Boost and the Rattlesnake Cable. A good day indeed.
Rattlesnake Cables look like this: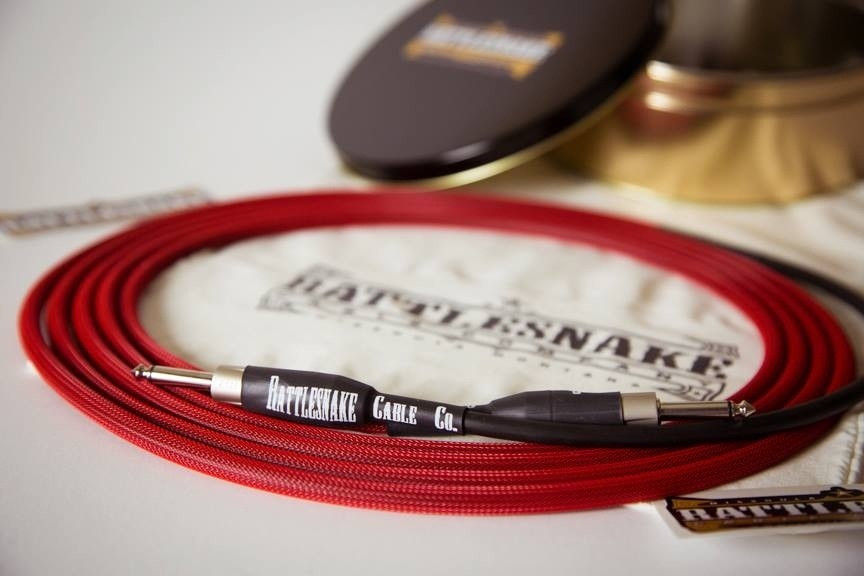 Let us know if you have any questions or problems. And Good luck!