That's right. We extended the Boilermaker Boost Giveaway until October 14th. That means that everything that was going to happen on the 7th, is now going to happen on the 14th. This means you have more time to head over to Pedal Finder to leave reviews on the pedals you own in order to get a chance to win the Outlaw Effects Boilermaker Boost and receive a custom made Rattlesnake Cable as a bonus (if you are signed up for the PF Newsletter). Let me explain it like this: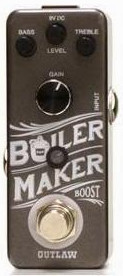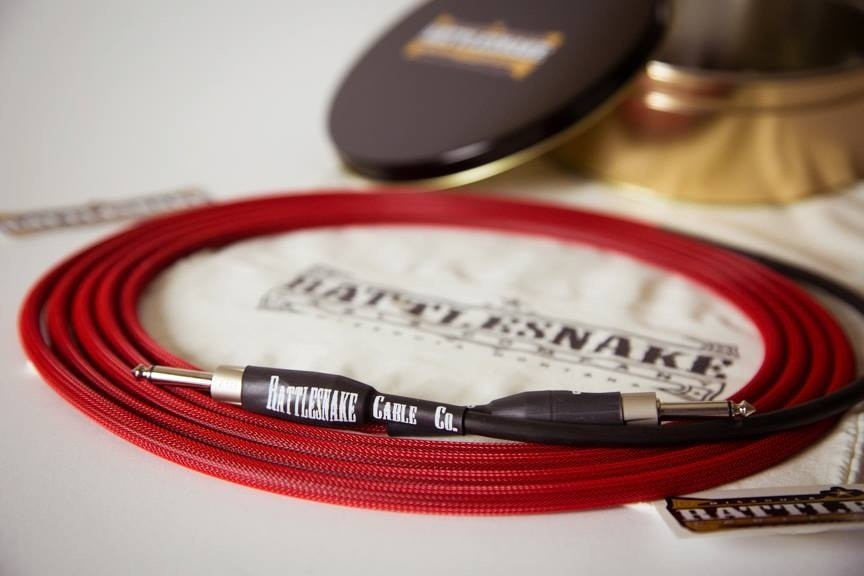 Sorry, it's Monday and I couldn't resist. Here's a bunch more details on what's going on and how you can get in on the giveaway.
Pedal Finder teamed up with Outlaw Effects to giveaway a Boilermaker Boost. Every pedal review you submit will get you one entry to win this awesome pedal.  And, if you sign up for the Pedal Finder newsletter and then win the pedal, as a bonus, you will receive a 15′ Standard Rattlesnake Cable with Straight Amphenol Plugs. The gory details are below, but to break it down for you real simple, first fill out this (and hit the submit button):
[yks-mailchimp-list id="aba0c3f14e" submit_text="Submit"]
Once you have that figured out, head on over to Pedal Finder and start leaving reviews about the pedals you know and love. Leaving reviews is easy, just search the pedal you want to leave a review on and click the 'Review' button. That's it. You'll be guided through the rest. Share your thoughts and win big!
GORY DETAILS
On October 14th at 2pm MST we will pick a random entry. We will email the random entry to confirm. The random entry will have 24 hours to respond. If the 24 hours passes and we don't hear back, we repeat the process until we confirm a winner. And remember, this contest is open to everyone – even our visitors outside the United States. Again, you can submit reviews and gain entries into the contest until October 14th (Wednesday) 2PM MST. So get out there and give us all a piece of your mind!