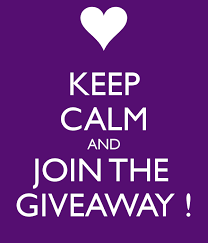 Everybody loves free gear and there is plenty of it out there. I know I occasionally come across a contest that is too good to not to participate in. But, honestly, there are tons of contests going on everyday and you could spend hours entering, posting, re-posting, sharing, liking and friending in an effort to bag some musical goodies. Most days, most of us don't have time for that, but, some days we do. When those days do come along you want a place where you can find all the great deals and giveaways.
There are a number of spots out there where you are guaranteed to find a number of contests, but a new group – Music Gear Give Aways – just formed on Facebook and it's turning out to be a good resource. The nice thing about the group is that it's member driven. The idea being, if you see a good contest going on, you can run over to the group and link it for the rest of the members to see. It's only a week or so old and already the number of contests listed is pretty impressive.
So, while your out there doing your holiday shopping, take the time to check out Music Gear Give Aways and get some goodies for yourself. And, stay tuned for another pedal giveaway coming up really soon here at Pedal Finder.